Nip Tuck Remodeling, a design-build remodeling firm serving the Eastside, including Sammamish, Cottage Lake, and Clyde Hill, is pleased to announce that the company has been awarded a regional Chrysalis Award for Remodeling Excellence. Being selected as a regional winner, reflects the talent, professionalism, handling challenges, and creativity of our team.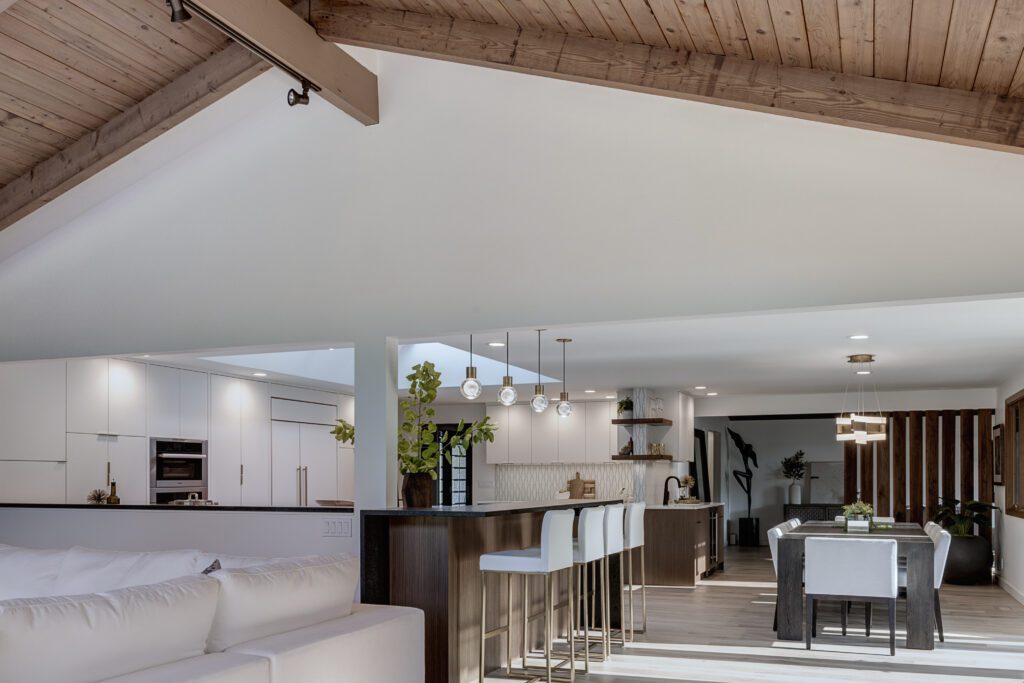 Continuing to set new standards of professionalism, 72 companies from across the United States were named winners at the 2023 Chrysalis Awards for Remodeling Excellence. The awards cover 30 categories of residential and commercial remodeling, and winners are selected from four geographical regions of the country. The western region includes Alaska, Arizona, California, Colorado, Hawaii, Idaho, Montana, Nevada, New Mexico, North Dakota, Oregon, South Dakota, Utah, Washington, and Wyoming.
National winners are selected from the regional winners in each category. The entries are judged on overall design, the creative use of space and materials, and the degree to which the project enhances the original structure. Nip Tuck Remodeling was privileged to receive a regional award for Residential Interior over $500,000. Residential interiors are projects completed within the existing walls of the original residential structure without any addition of heated and cooled space. 
The Chrysalis Awards program, begun in 1994, recognizes the nation's best work in 14 general categories of residential and commercial remodeling. The Chrysalis Awards are open to every professional remodeler and design professional in the United States.
"This company has won six Chrysalis Awards in the past six years, demonstrating their ongoing commitment to professionalism and excellence," said Ken Kanline, director of the Chrysalis Awards program. "Winning awards in multiple categories is difficult to do. Not only does this speak to their versatility, but to their commitment to quality on every project."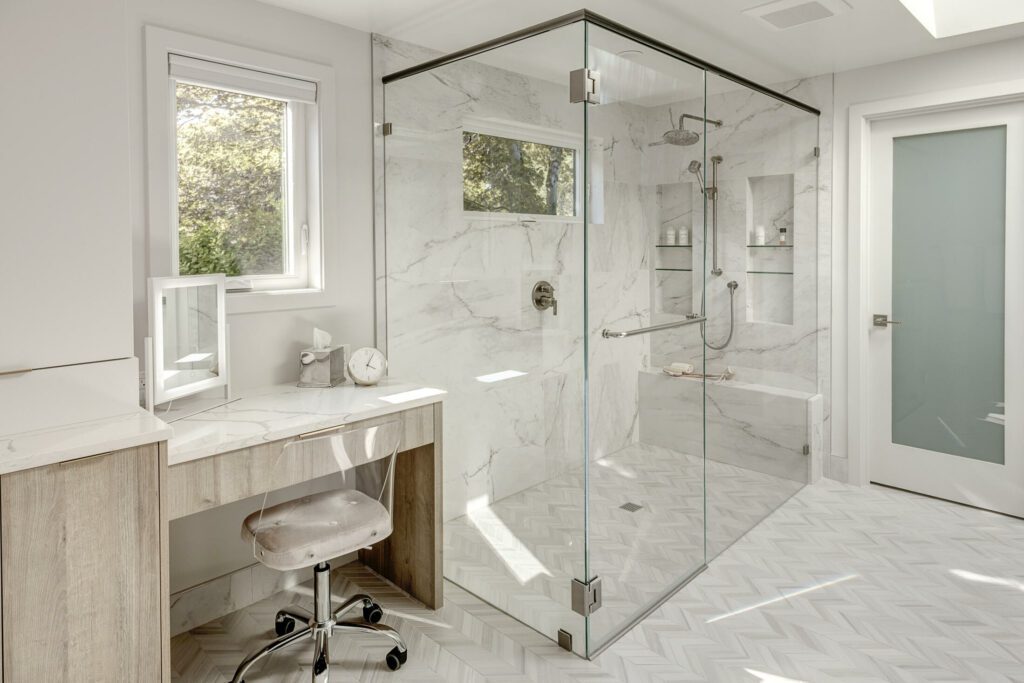 Nip Tuck Remodeling's winning project, Mid-Century Modern Remodel in Clyde Hill, was also selected as a 2023 REX Award recipient for Bath Excellence for the bathroom remodeling portion of the project. The Chrysalis Award-winning whole-house remodel required our team to overcome the challenge of needing more light in the kitchen without the structural ability to raise the ceiling height. To address this challenge, we formulated a creative workaround – one generous skylight well with three skylights, giving the illusion of a taller ceiling in the kitchen. We also removed a dividing wall between the dining room and the kitchen to open the entertainment space for good flow. See our Chrysalis award-winning project here.
"I am so proud of our team for earning this award," said April Bettinger, owner of Nip Tuck Remodeling. "Our whole team worked so hard on this project, and I am extremely proud to work with such incredible professionals. I'm grateful to our clients for taking this journey with us. Being recognized as a Chrysalis Award recipient is a distinct honor."