how we give back to the community
As a business that revolves entirely around creating custom, beautiful spaces for our clients, our team realized that we love to create value within homes. Not just value for real estate profit, but for families, friends, and neighbors to gather and connect.  
Nip Tuck Cares was established in 2020 as a way for our company to formally give back to the community.  Our owner and founder April Bettinger created the philanthropic branch of Nip Tuck Remodeling, endeavoring to donate up to 1% gross volume to organizations that:
Acres of Diamonds in Duvall
In 2020, the team decided that we would focus our efforts at Acres of Diamonds in Duvall.  This non-profit's goal is to take in women and children who need a safe place to begin rewriting their story of generational poverty, abuse, neglect, and/or addiction. We began our goal by setting aside service time to hands-on remodel a storage space, provide repairs to broken or worn areas of the facility, and organized a food drive.  Additional volunteer efforts were made on and off the clock by our generous team to support.
Expanding our initiatives
In 2021, we made an office Committee responsible for collecting team thoughts and requests and figure out how to apply the in the most responsible and meaningful way possible.  Of course, giving is always more rewarding when the contributions are production real results towards the issues you want to solve.
At the end of 2021 the team agreed that we would like to: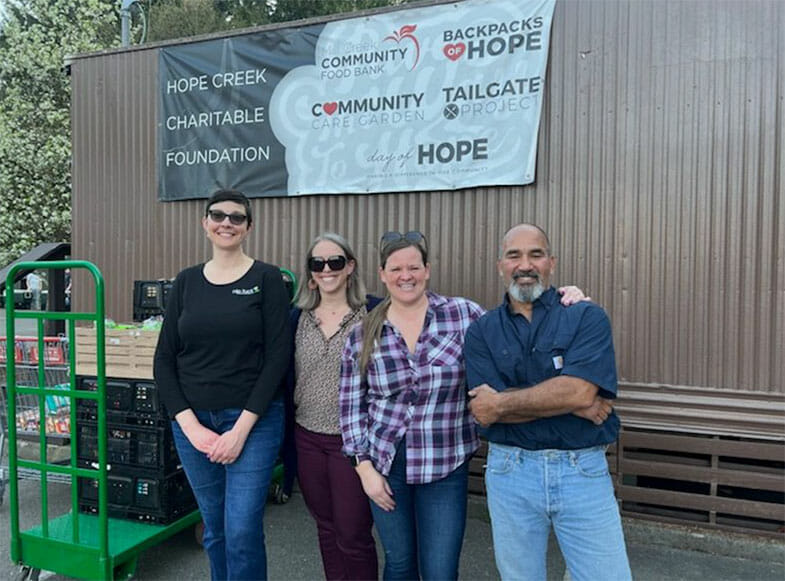 This past year our company had the honor to share our success by donating to some amazing organizations. We were able to generously donate over $25,000 to the following non-profit organizations: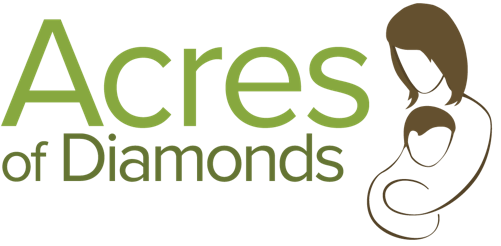 100 nights of safety for 11 families in Duvall including: housing, food, supporting services, and counseling through Acres of Diamonds.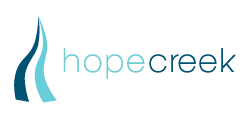 1,500 local families will receive a holiday meal with the use of our donation at Hope Creek Food Bank in Mill Creek.

We helped fund Mary's Place "No Child Sleeps Outside" program and be able to help 25 children in Seattle receive this level of assistance for 6 nights.

Treehouse will provide head-to-toe outfits for 60 foster children/teens.

Financial support to Open Window School, a K-8 school that provides specialized education for kids with learning differences.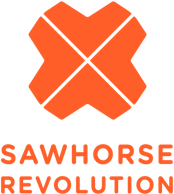 Sawhorse Revolution will fund carpentry and building supplies for nearly 20 teens learning the trade.

And we have continued to donate many hours of time to Habitat for Humanity and other various service organizations.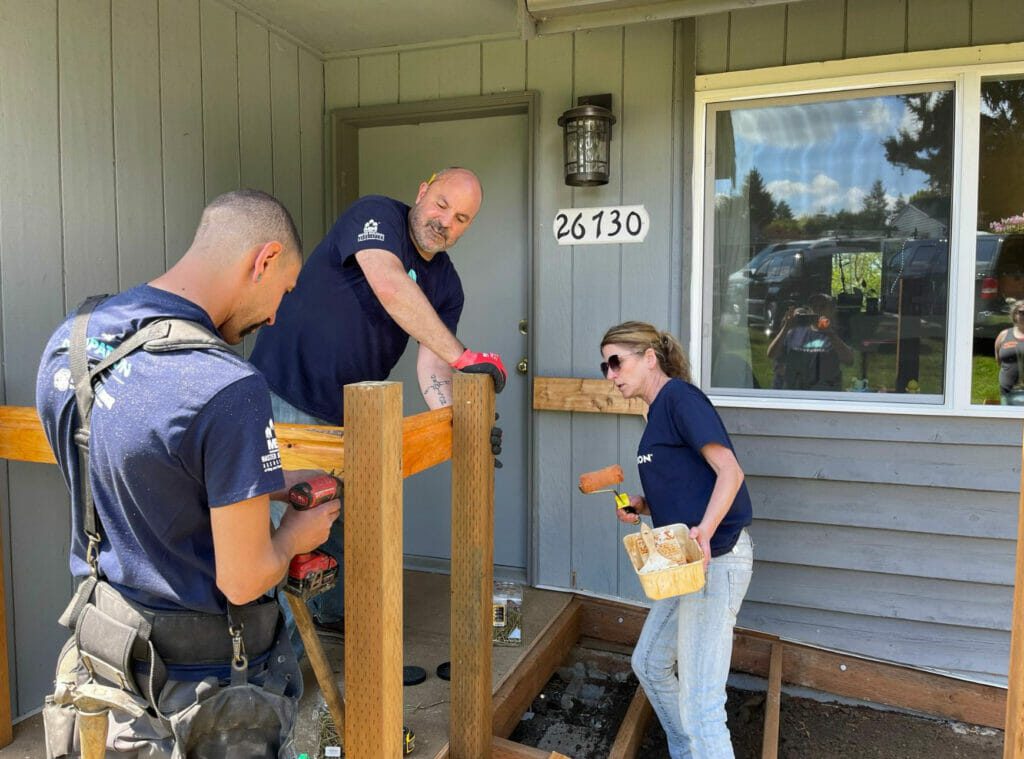 In 2022, we are following the same trajectory and volunteering for events like:
And we anticipate this list will grow as we finalize our budget later in the year!