Seattle area homeowners looking for a design build firm to help with their kitchen, bathroom, or whole home remodel have many options to choose from. So why choose Nip Tuck?  Here's what sets us apart from the rest:
When was the last time you heard of a contractor really focusing on your happiness? We feel so strongly about delivering on the promise of Happiness Guaranteed that it is woven into our company culture and processes. 
Remodeling is an emotional journey, and we believe you should not only be extremely happy with the outcome, but also with the process of getting there.
We promise to take our clients on a journey that fully explores their needs and creates spaces and aesthetics they love at a price they can afford. With our systemized approach to execution and an on-purpose attitude, we guarantee happiness on every Nip Tuck project. We've not only earned the happiness of our homeowners, but our talent and professionalism are regularly recognized by the remodeling industry.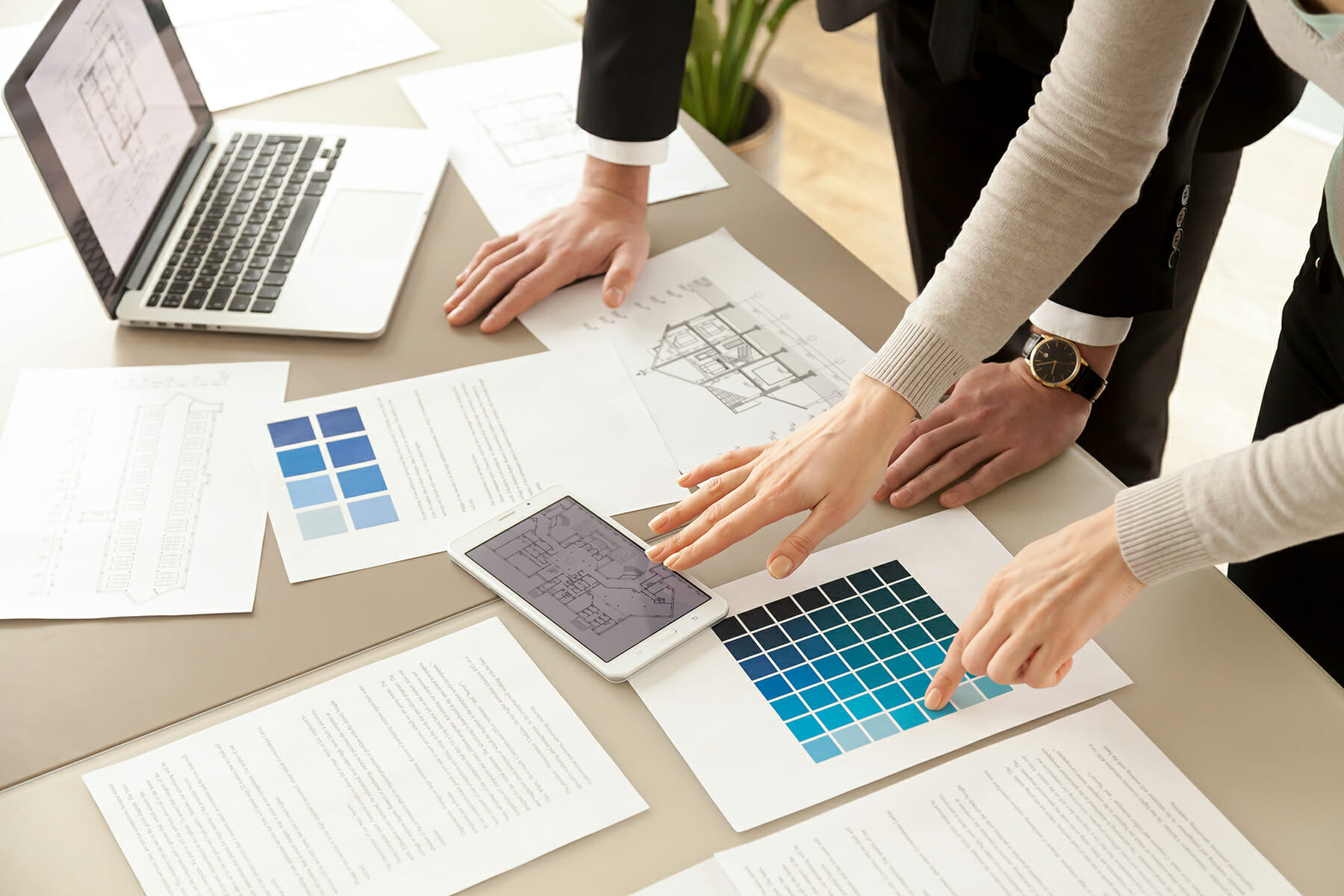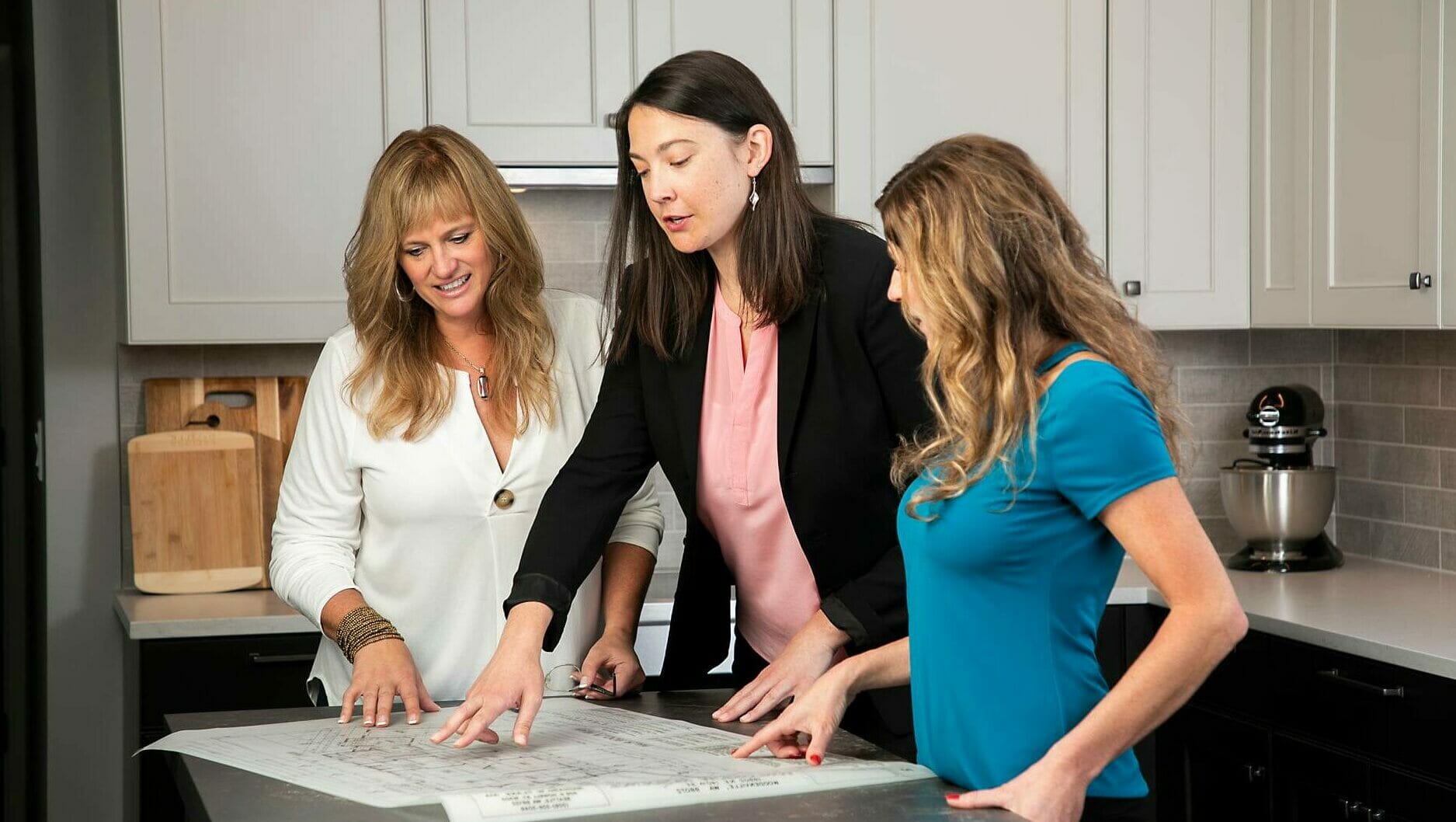 Our founder, April Bettinger, started the company in 2010 focused on both extraordinary craftsmanship and professionalism. She envisioned a nurturing atmosphere and a close-knit team, knowing these are keys to long-term relationships with clients, employees, and trade partners.  
All of us at Nip Tuck Remodeling believe that the guidance and influence gained by a woman-led construction firm put more focus on being good listeners, and communicators, and earning our clients' trust.
From the first phone call to the celebratory walkthrough at the end of every project, there is a purposeful process and order to what we do. Organization, detail, and thinking ahead are at our core. We are expert planners, which allows us to produce reliable, predictable results and an enjoyable process.
Our trade partners are vetted and trusted to show up on time, do their work exceptionally well, and be available to return for the occasional warranty call.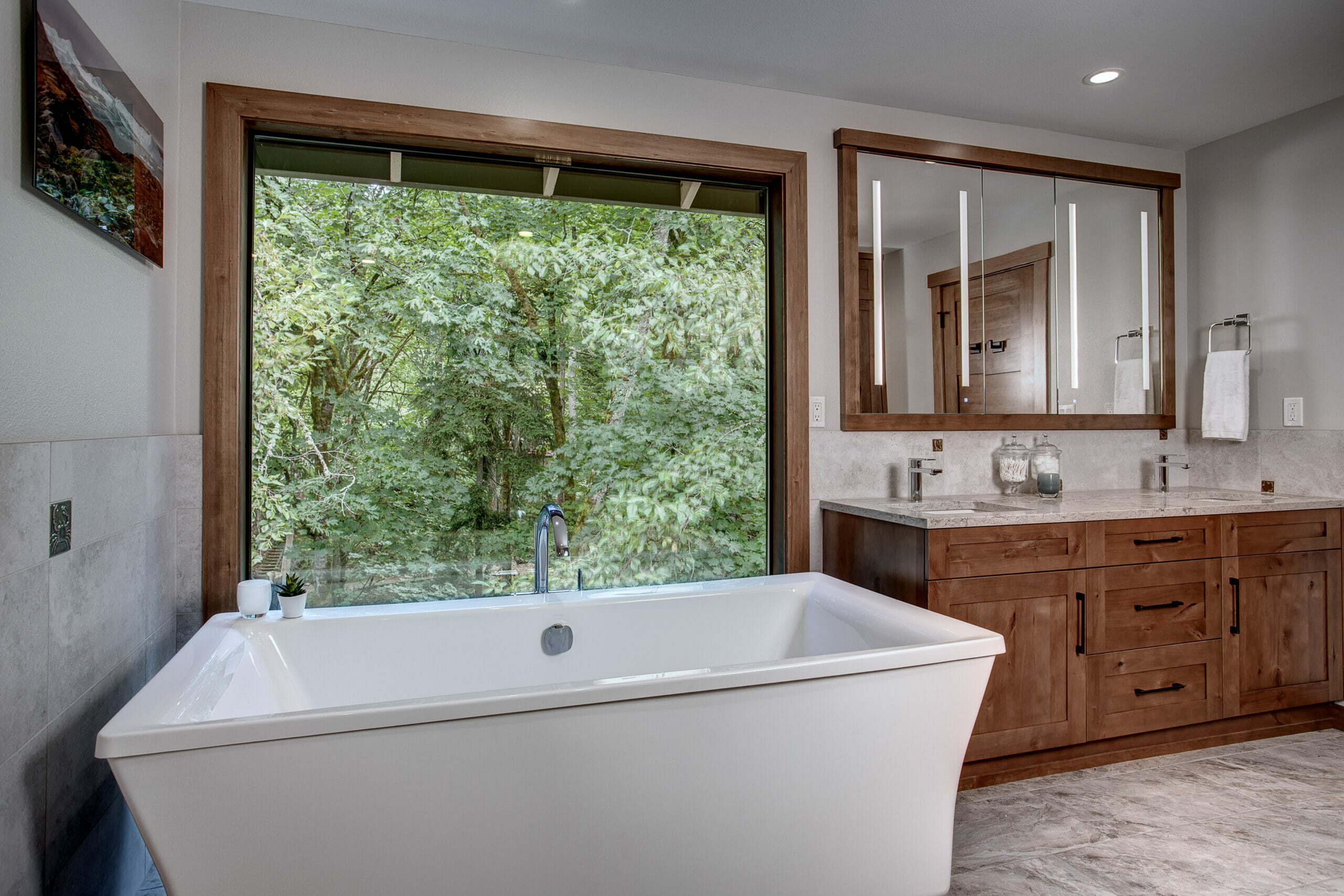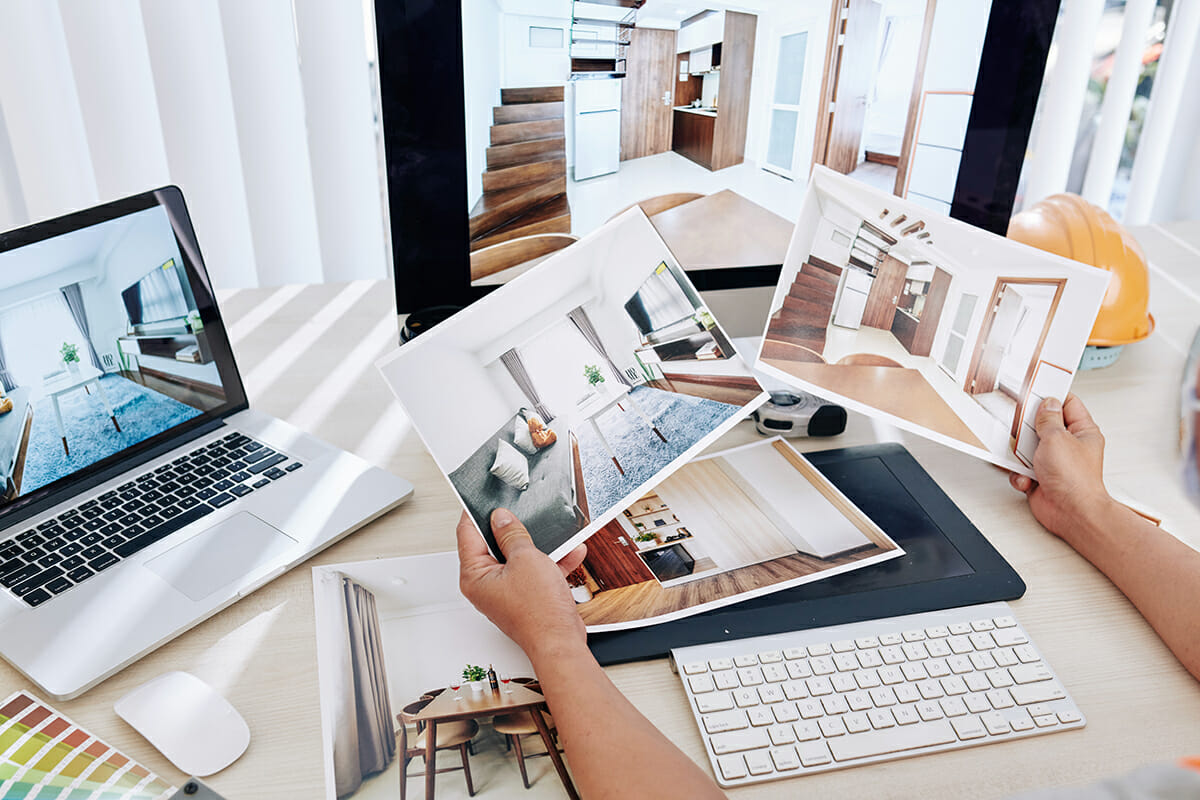 Fewer Projects = Better Service
We're often asked how many projects we run at a time. This can vary, but in general, we keep the number to 3-4 so that we can truly focus on each one and give them the attention they deserve. We'd rather do each job really well than do more projects and start compromising schedules or quality.
Transparency & Open Communication
Between our thorough planning process, detailed 3D designs, weekly client meetings, and live progress updates, you'll know exactly what to expect with your remodel at every step of the way. Communication is a high priority at Nip Tuck, and we go above and beyond to ensure there's no confusion within our team or from our clients.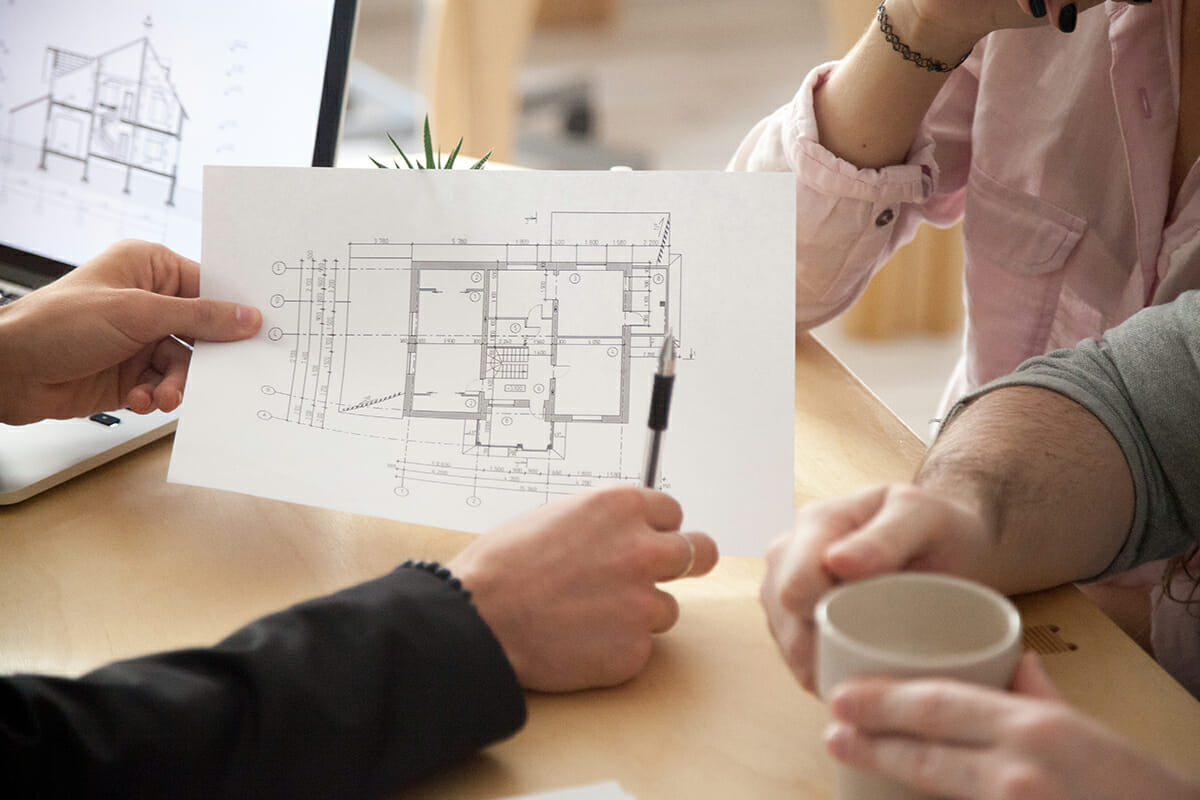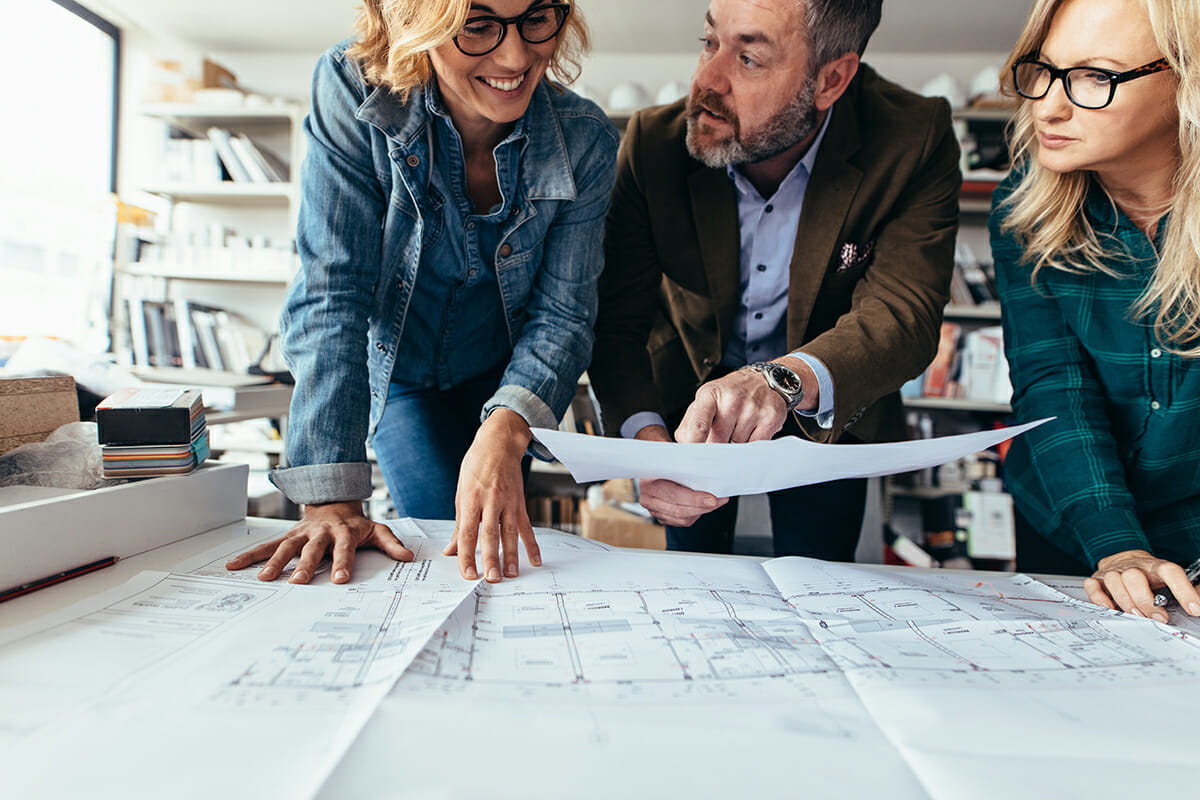 We're not for everybody — and that's okay. For a project to be a true success, we must have mutual trust and an ability to openly communicate, and while it sounds cliché, we need to like each other! Our focus is on making the process of remodeling a wonderful experience for all of us.
Your Feedback is Important
We'll check in with you on a weekly basis for feedback as your project moves along. Additionally, we engage third-party surveys to query our clients at contract signing and again when we finish a project. We take your suggestions seriously and are always open to improvement. These surveys help us keep our Happiness Guaranteed promise and measure results.