meet the crew behind nip tuck remodeling
Expert professionals, at your service
The Nip Tuck team has always been focused on active communication – among the staff, clients, and prospective clients. The Core Values that we live by are on our About Us page, but the root of everything is communication to build trust, work collaboratively, combine strengths, and foster creativity. In turn, these traits continue to provide the highest service possible to our clients and their projects.
Here's a peek behind the curtain at the amazing people you'll meet, as well as the ones behind the scenes.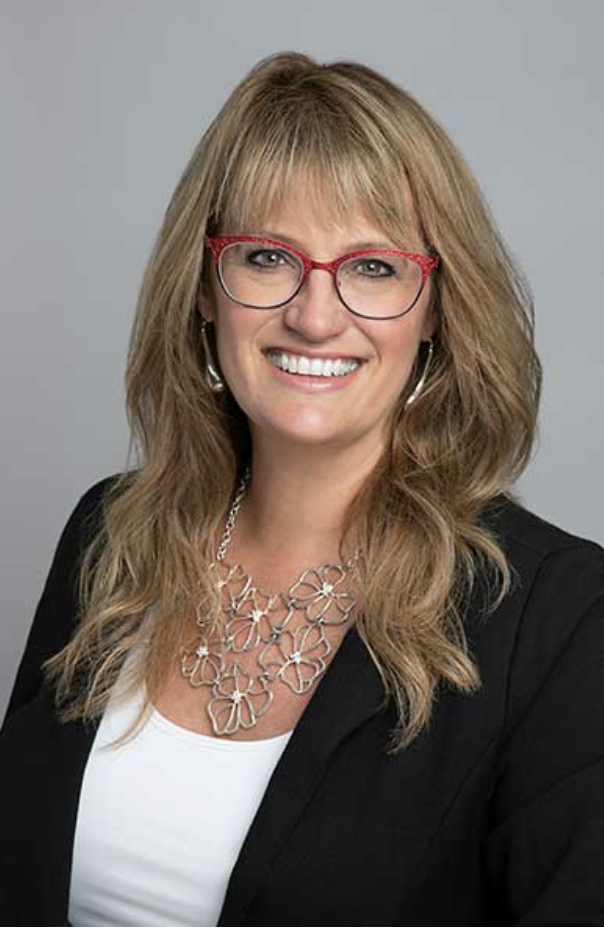 For the past 25 years, April Bettinger has carved out for herself a respected niche in the construction industry. She grew up watching and learning about excellent customer service and integrity in building houses from her father. As a custom homebuilder in the 70's and 80's, he taught her key details to delivering a high-quality home to a customer.
Throughout her career in construction, she has worked with a vision and determination to create a remodeling company with extraordinary craftmanship AND a focus on professionalism. In 2010, her vision came to fruition on the heels of a recession; April began Nip Tuck Remodeling.
Holding key roles managing finance, budgeting, customer service, team building, and sales management, along with formal and certificate programs to hone skills of excellence, she made it happen.
She is driven to make a difference in the construction industry and leads her company with vision and purpose. This means that she is known to tell you like it is and approaches each and every person she meets with authenticity.
She is an active member of the Board of Directors of the Master Builders Association of King and Snohomish Counties. April holds the designations of Certified Graduate Associate, Certified Graduate Remodeler, and Certified Aging-In-Place Specialist through the NAHB.
She is also a member of many national organizations including the National Association of Home Builders, NKBA, Remodelers Advantage, and Master Builders Association of King and Snohomish counties.
When not in the office, you can find April enjoying the outdoors with her life partner, Baer and their two dogs, Yogi & Lucy.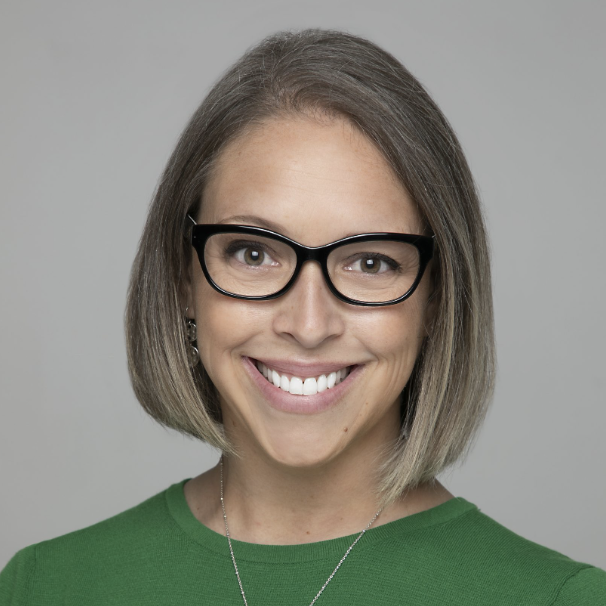 Nicole's background is within a few very different industries, but the role is always the same: helping a team improve flow and decrease friction. She loves building behind the scenes to improve the process for clients as well as all employees by asking a lot of questions and developing better resources.
Nicole also believes that humor and candid conversation will connect a team and make it stronger.
Nicole holds a master's degree in Business Administration and is currently a member of Remodelers Advantage, Professional Women in Building, and the Master Builders Association.
Outside of work, Nicole spends time with her husband, two kids, family pets, and her close friends.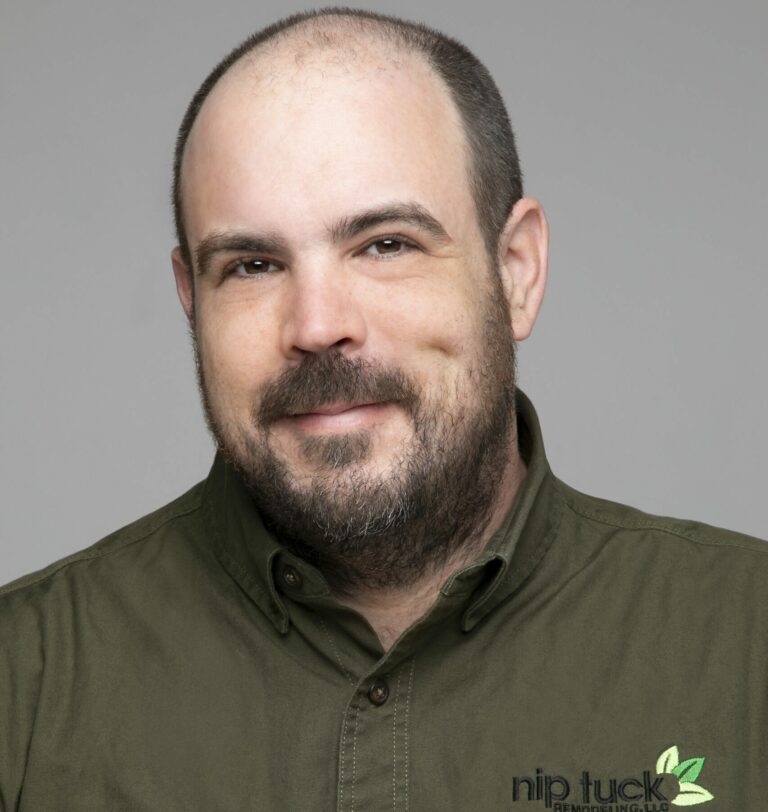 Tyler is a born Pacific Northwesterner having worked and lived in King and Snohomish counties all of his life.
Tyler has nearly 20 years of residential framing and building in his experience. More impressively, he has continually moved into leadership roles to help teams work cohesively and produce results together.
Tyler's early career was in carpentry and construction, but then he ventured into other areas of interest — but each job lured him back into building things, designing things to build, leading teams, and producing successful outcomes. He loves his family and sharing videos of his german shepards.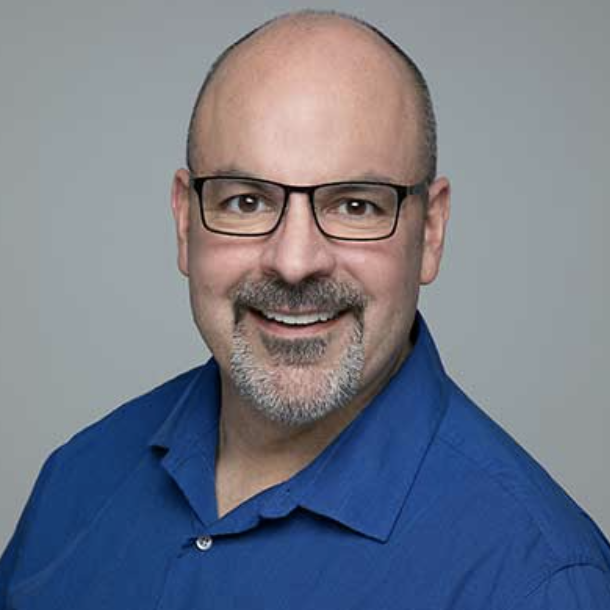 Brian is passionate about creating, problem solving, and building. Starting out as a framer for custom homes in Southern California, he's gone on to wear many different hats, including running his own business for over 15 years before joining our team.
His experience puts him at the top of our problem-solving team, both leading and supporting our on-site teams. He loves working with clients and is a valuable team member all the way around.
Even with a busy schedule, he is most likely to be thoughtful to his support team by bringing treats to the office or to the team on a job site to show appreciation for their hard work.
His free time is spent with his wife and two sons, volunteering throughout the community, as well as racing motorcycles and restoring classic cars.
Brian holds a degree in Philosophy from the University of Pittsburgh and soon after completed his law degree (JD).
Brian enjoys time with his family, being active in church, and volunteering in his community. He also loves motorcycle racing and restoring classic cars.