meet the crew behind nip tuck remodeling
Expert professionals, at your service
The Nip Tuck team has always been focused on active communication – among the staff, clients, and prospective clients. The Core Values that we live by are on our About Us page, but the root of everything is communication to build trust, work collaboratively, combine strengths, and foster creativity. In turn, these traits continue to provide the highest service possible to our clients and their projects.
Here's a peek behind the curtain at the amazing people you'll meet, as well as the ones behind the scenes.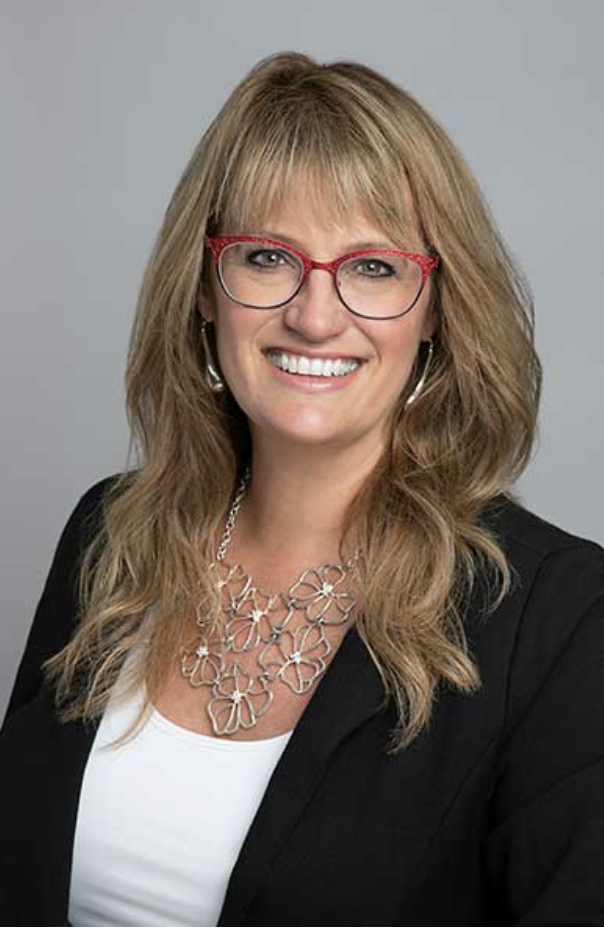 For the past 25 years, April Bettinger has carved out for herself a respected niche in the construction industry. She grew up watching and learning about excellent customer service and integrity in building houses from her father. As a custom homebuilder in the 70's and 80's, he taught her key details to delivering a high-quality home to a customer.
Throughout her career in construction, she has worked with a vision and determination to create a remodeling company with extraordinary craftmanship AND a focus on professionalism. In 2010, her vision came to fruition on the heels of a recession; April began Nip Tuck Remodeling.
Holding key roles managing finance, budgeting, customer service, team building, and sales management, along with formal and certificate programs to hone skills of excellence, she made it happen.
She is driven to make a difference in the construction industry and leads her company with vision and purpose. This means that she is known to tell you like it is and approaches each and every person she meets with authenticity.
She is an active member of the Board of Directors of the Master Builders Association of King and Snohomish Counties. April holds the designations of Certified Graduate Associate, Certified Graduate Remodeler, and Certified Aging-In-Place Specialist through the NAHB.
She is also a member of many national organizations including the National Association of Home Builders, NKBA, Remodelers Advantage, and Master Builders Association of King and Snohomish counties.
When not in the office, you can find April enjoying the outdoors with her life partner, Baer and their two dogs, Yogi & Lucy.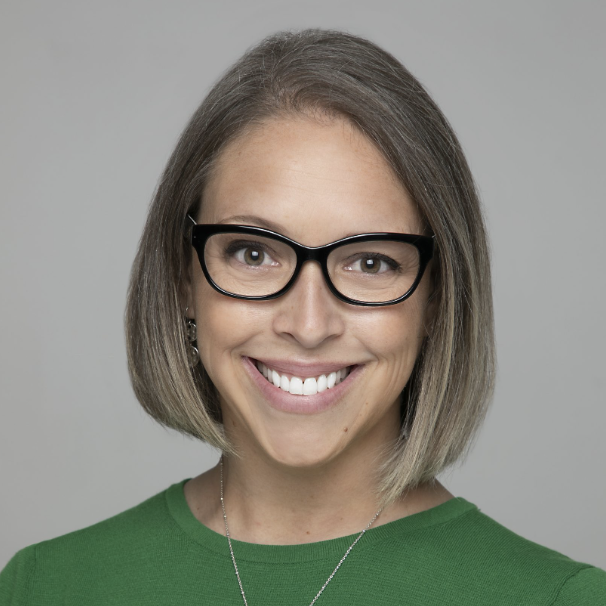 Nicole's background is within a few very different industries, but the role is always the same: helping a team improve flow and decrease friction. She loves building behind the scenes to improve the process for clients as well as all employees by asking a lot of questions and developing better resources.
Nicole also believes that humor and candid conversation will connect a team and make it stronger.
Nicole holds a master's degree in Business Administration and is currently a member of Remodelers Advantage, Professional Women in Building, and the Master Builders Association.
Outside of work, Nicole spends time with her husband, two kids, family pets, and her close friends.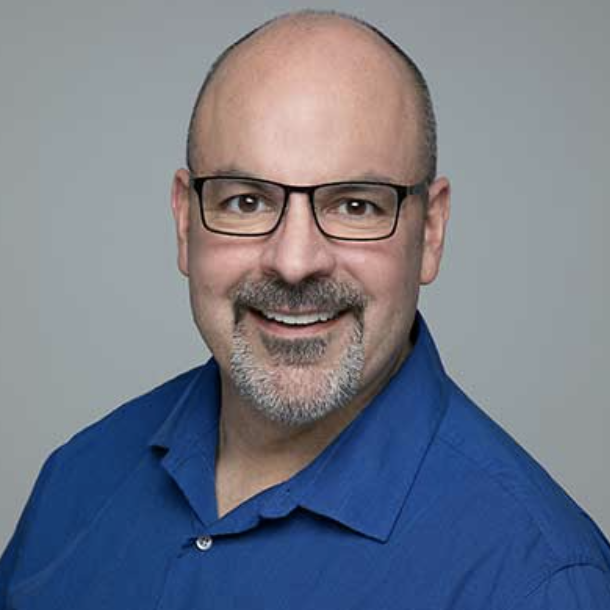 Brian is passionate about creating, problem solving, and building. Starting out as a framer for custom homes in Southern California, he's gone on to wear many different hats, including running his own business for over 15 years before joining our team.
His experience puts him at the top of our problem-solving team, both leading and supporting our on-site teams. He loves working with clients and is a valuable team member all the way around.
Even with a busy schedule, he is most likely to be thoughtful to his support team by bringing treats to the office or to the team on a job site to show appreciation for their hard work.
His free time is spent with his wife and two sons, volunteering throughout the community, as well as racing motorcycles and restoring classic cars.
Brian holds a degree in Philosophy from the University of Pittsburgh and soon after completed his law degree (JD).
Brian enjoys time with his family, being active in church, and volunteering in his community. He also loves motorcycle racing and restoring classic cars.
Matthew grew up on family property in New England doing all kinds of repair and restoration work, as well as helping build furniture and other tasks around the property. Participating in family work at such a young age and made him an adept Project Manager for our team. While one of our newer employees, he comes to the team with 7 years of experience, in both commercial and residential industries.
Before returning to the world of construction, Matthew completed his bachelor's degree in business while living in Florida and worked as a first mate on a crabbing boat nearly 70 miles off the Florida coast.
As a new transplant to the Pacific Northwest and a newlywed, he can usually be found discovering new places around Issaquah.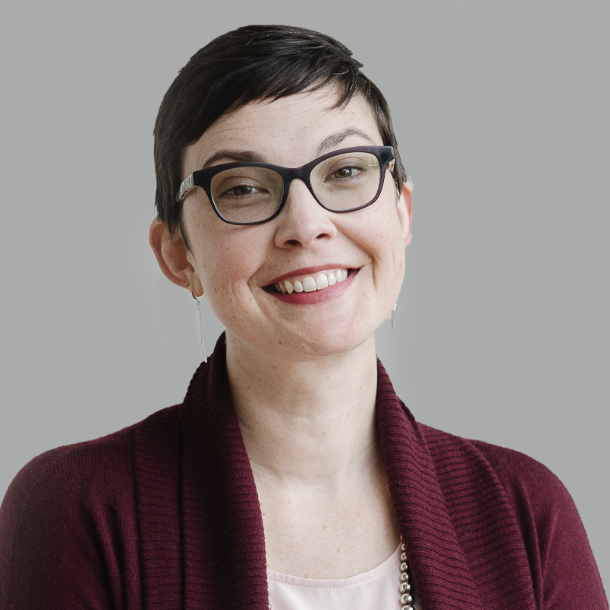 Allison is always searching for new, innovative ideas and rarely makes it through designing a project without asking our construction team, "Can you build this?" For her, every client's home, interests, and personality are unique, and she works endlessly to discover new and interesting options for you.
The only way she can do this is by getting to know you using her amazing active listening skills and considerate demeanor. The results yield functional, comfortable spaces that reflect the client's needs, desires, and style.
She finds joy in creating beautiful, comfortable, and safe spaces for clients of all budgets, but our team wouldn't be complete without her hilarious, quirky sense of humor that always leaves its mark on our work meetings and team building activities.
It's no surprise that Allison has won countless awards locally and national for specific projects, has been recognized for her body of design work as the "Top 40 Under 40" in Pro Remodelers Magazine, and has sat on the board of the National Kitchen and Bath Association of King County.
Allison holds her bachelor's degree from Cal State in Interior Design as well as taking countless continuing education courses. Fresh out of her own home remodeling project, she can provide first-hand knowledge of the experience, going through it with her husband and two Corgis.
Emma believes that spaces indirectly affect our mood, energy, and well-being.
In twenty-two years of industry experience, she has developed a streamlined – collaborative approach that allows clients to move through the design process with clearly defined goals and milestones. At each step she provides ideas and insights, creating a livable, beautiful, and unique home.
Within our team, Emma is one of our Team Fun captains, where she ensures we take time every few months to do non-work-related activities together. This might include Fantasy Football, Halloween Costume Pizza Parties, or even personal events like birthdays and anniversaries. We can always count on her to bring some life to the party (along with her love of classic rock).
As a 7-year-old growing up in Tumwater, she loved art and knew she would like to do something utilizing her talents. She has a bachelor's degree in Interior Design from The Arts Institutes International in Minneapolis, Master's Degree in Interior Architecture & Design from Academy of Art in San Francisco and was an Interior Design Instructor at BCC prior to joining our team.
Out of the office, Emma and her husband Todd are very active skiing/snowboarding, camping, staying at their family cabin, and traveling to Iceland. When at home, they look forward to watching local football (go Ducks) with their pugs.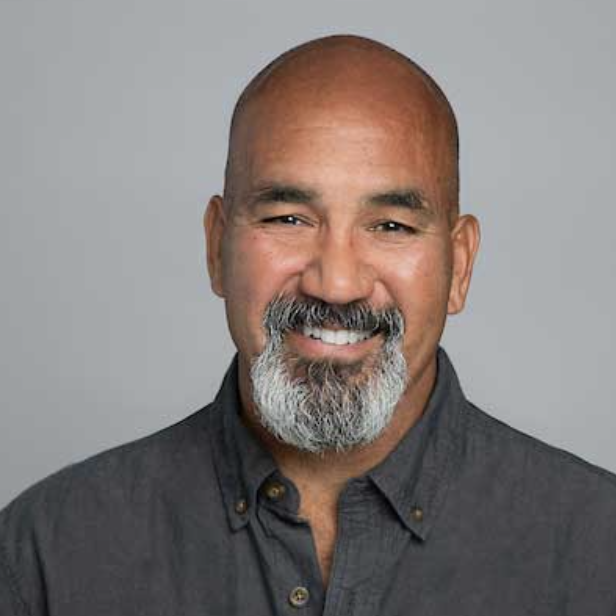 Service & Warranty Manager
Jesse is a staple on every Nip Tuck project from the first day to the final clean up. With 30 years' experience in dock management, he has a wealth of knowledge and amazing set of problem-solving skills. He manages the quality control process for inventory and works closely with our trade partners to ensure they are informed about updated project schedules.
Jesse is a huge part of why we have loyal clients that continue to support our business with new projects or referring their friends.
Jesse and his wife moved to Washington state in 2017. In his free time, you'll find him updating his home, spending time with family & grandchildren, and jet skiing.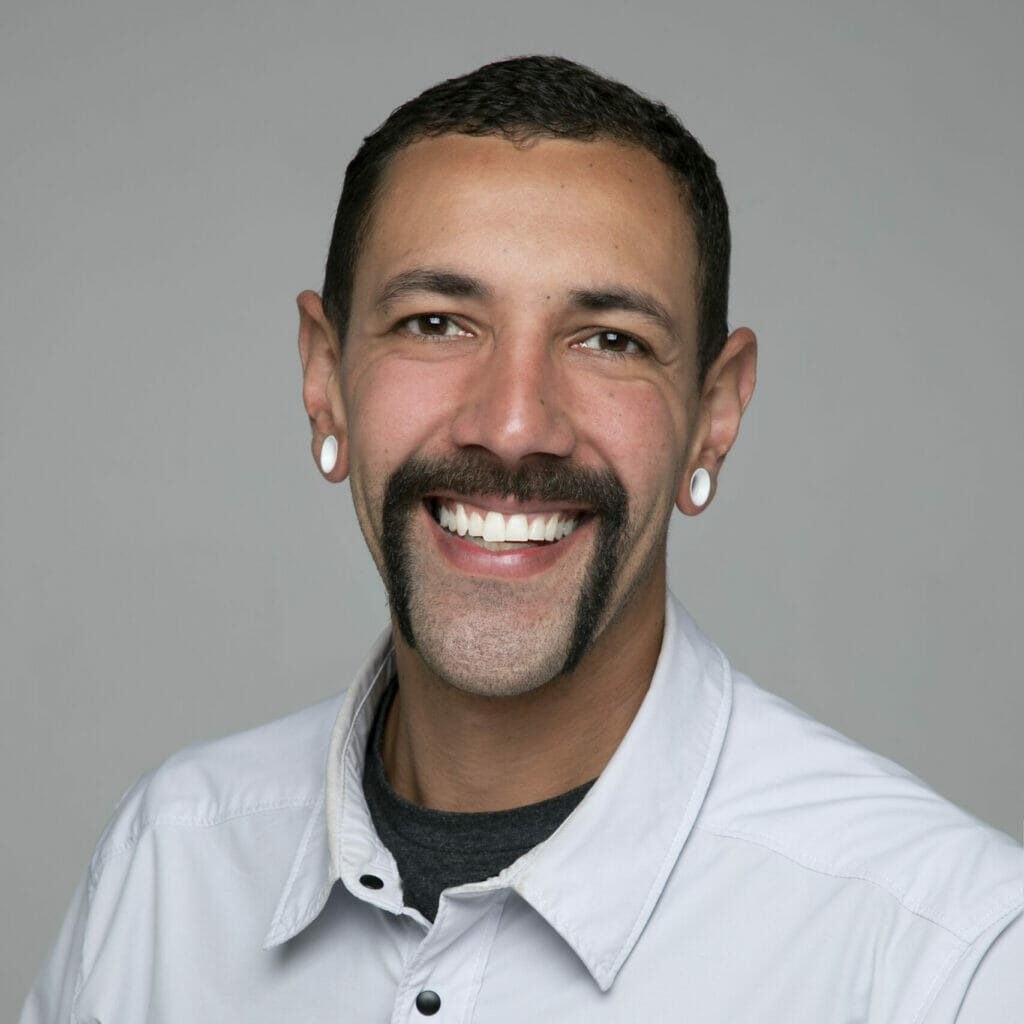 Hosea brings a wealth of industry knowledge and we're fortunate to have him on our team. While his first job was at a mom and pops sporting goods store in Falmouth, MA, he has worked in construction since 2002 and as a carpenter since 2013. As most clients would want from the carpenter on their job, he strives for perfection in his work, and it's reflected in the results he creates.
He claims to be the funniest person he knows – and we agree (most of the time). He has a happy disposition, and our clients write us letters about how pleasant he is when he's working on their homes. He is an enthusiastic learner with amazing talent.
If you get a chance to chat with Hosea, you'll find that he loves Orcas, music, and most of all, his dog Lola. Hosea hasn't had a chance to sky dive yet, but he goes snowmobiling, kayaking, and camping whenever he has the time.
Libbi joined the Nip Tuck team in 2018 and works closely with April and Allison to create detailed estimates and develop all the details necessary to build our projects. You'll find her interacting with our clients and trades as she leads trade days and puts the finishing touches on our paperwork and job books. Libbi's 25 years of experience in construction have been invaluable to our team and our homeowners! She lives in Duvall with her husband, John, and has two older sons.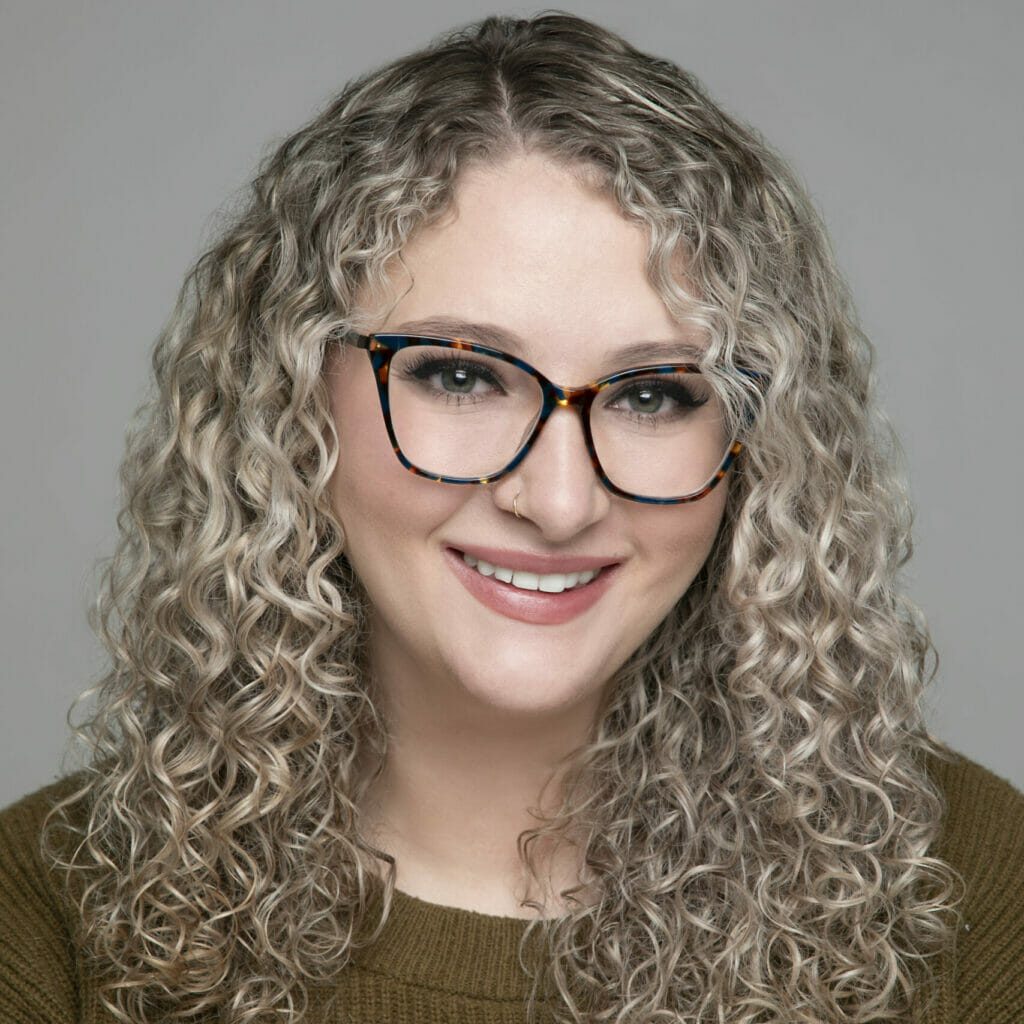 Client Services and Administrative Support
Rachel shows up everywhere with a notepad and a pen to make sure she takes meticulous notes about client schedules and needs. She answers the phone and loves getting to know clients and their projects, getting particularly excited when it is a project that fits, and she gets to witness the flow of the project.
She is enthusiastic about the people, the remodeling process, and supporting the team to bring a client's dream to life.
We are lucky to have Rachel, who started working with us soon after her brother, Noah. The siblings don't get to see each other too often at work, but when they do it's easy to tell they're related.
Growing up in Sammamish, Rachel has always been a big fan of Hydroplanes and is part of an Unlimited Hydroplane team during the summers. Aside from busy summers, she and her boyfriend love to fish, play computer games, and hang out with their three cats.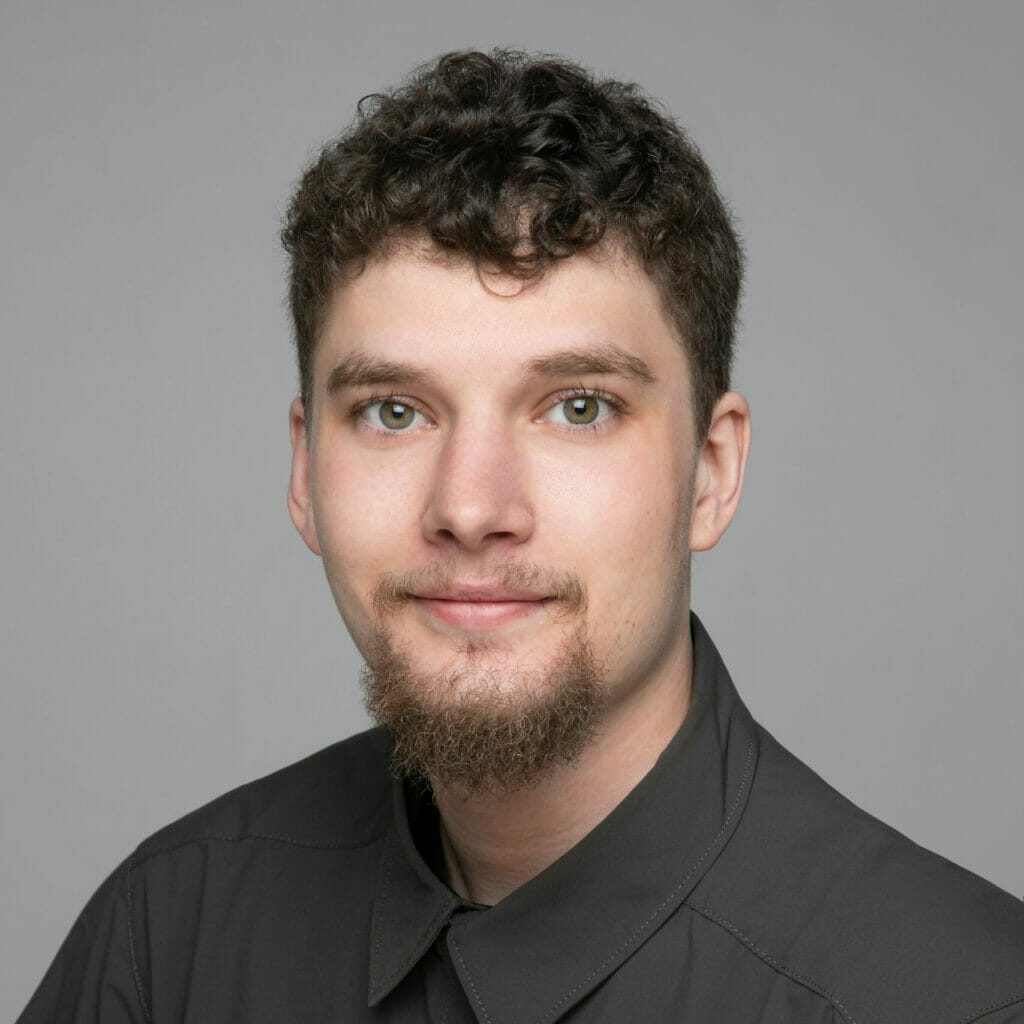 Apprentice Carpenter & Service Support
Noah has always been interested in household repairs, car restorations, and general tinkering. He recently worked as a Tesla specialist at an exotic car repair shop, but realized he really enjoyed building things and began working on bigger renovations and repairs for friends and neighbors.
As Noah grew in his carpentry and general construction knowledge, we were lucky enough to find him. He is very interested in working for a company with room to grow and loves supporting any services, carpenters, or trades to continue growing into Master Carpenter.
Noah lives in Sammamish and loves mountain biking, fishing, snowboarding, and spending time with his dog.