On Time • On Budget • On Purpose
The Eastside's Premier Award-Winning Firm
100% Woman-Owned, Design-Build Remodeling Excellence
We want what you want: A stellar finished project that showcases exceptional design and quality craftsmanship.  To deliver the space of your dreams, we'll listen to your needs and customize our design and selections to exceed your expectations for your home. Nip Tuck Remodeling is genuinely interested in doing right by our clients every time and we accomplish this by following these three simple steps.
100% Engaged & Focused on You
Remodeling your family home is an emotional journey involving change, significant investment and the excitement for the infinite possibilities of what your space could be.  We believe that if you choose to take on a project this significant, every step in the process should exceed your expectations. When you choose Nip Tuck Remodeling, you can expect a dedicated team of experienced and empathetic individuals who are committed to giving you the remodel of your dreams.
You deserve to love the home you live in
In every journey, there is a first step. Let's take yours together.
Award-Winning Projects Near You
Kitchens in Kirkland. Bathrooms in Bellevue. Primary suites in Sammamish. Our award-winning remodels can be found throughout the Eastside Seattle area — explore our portfolio.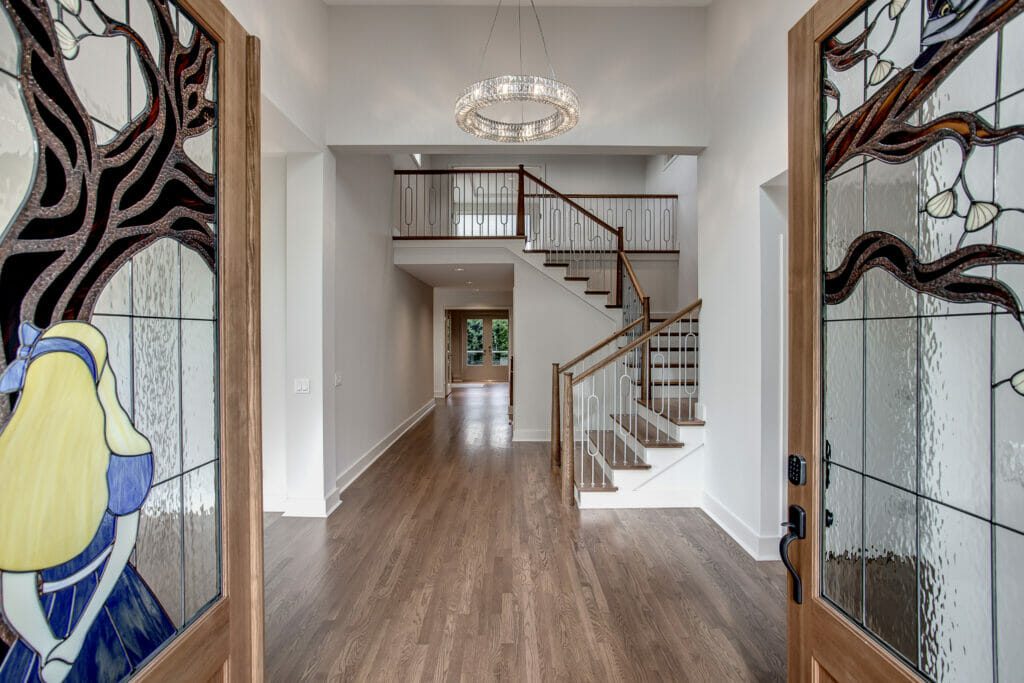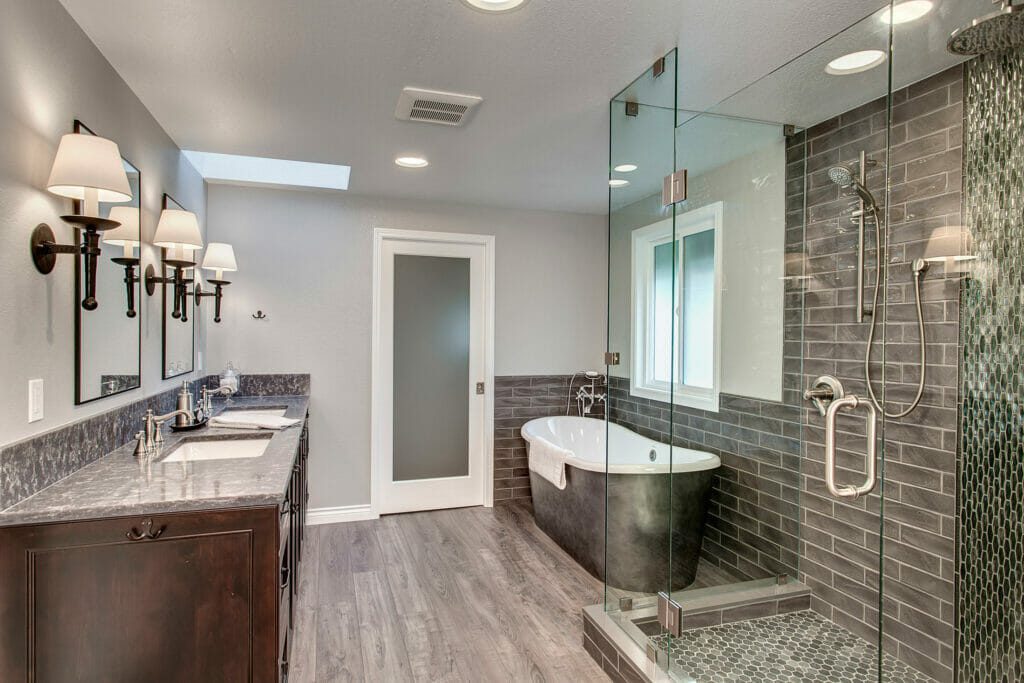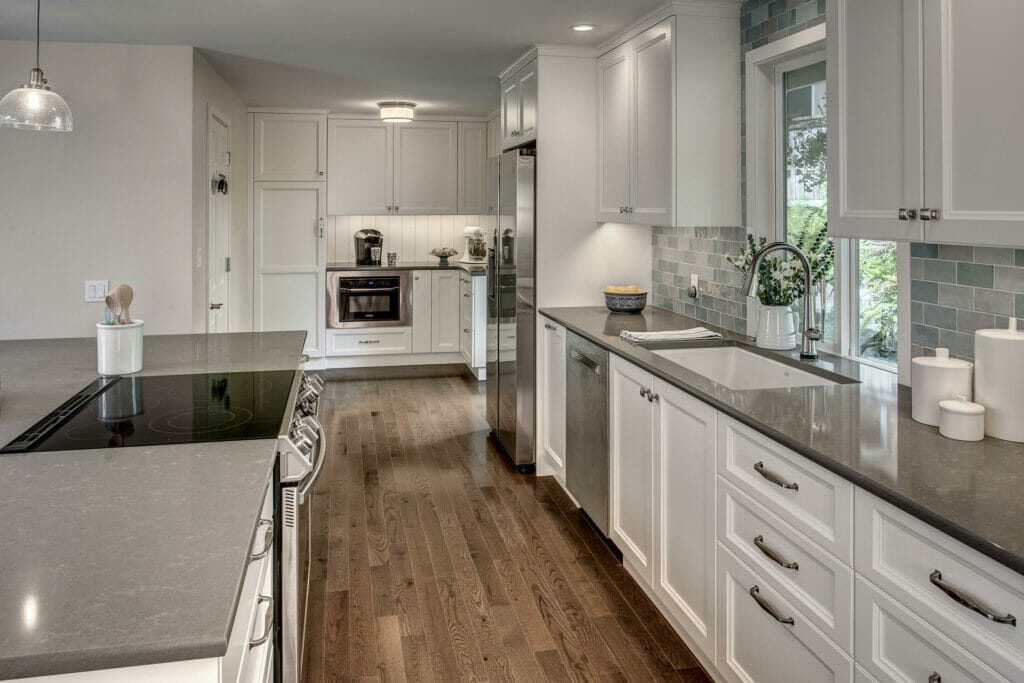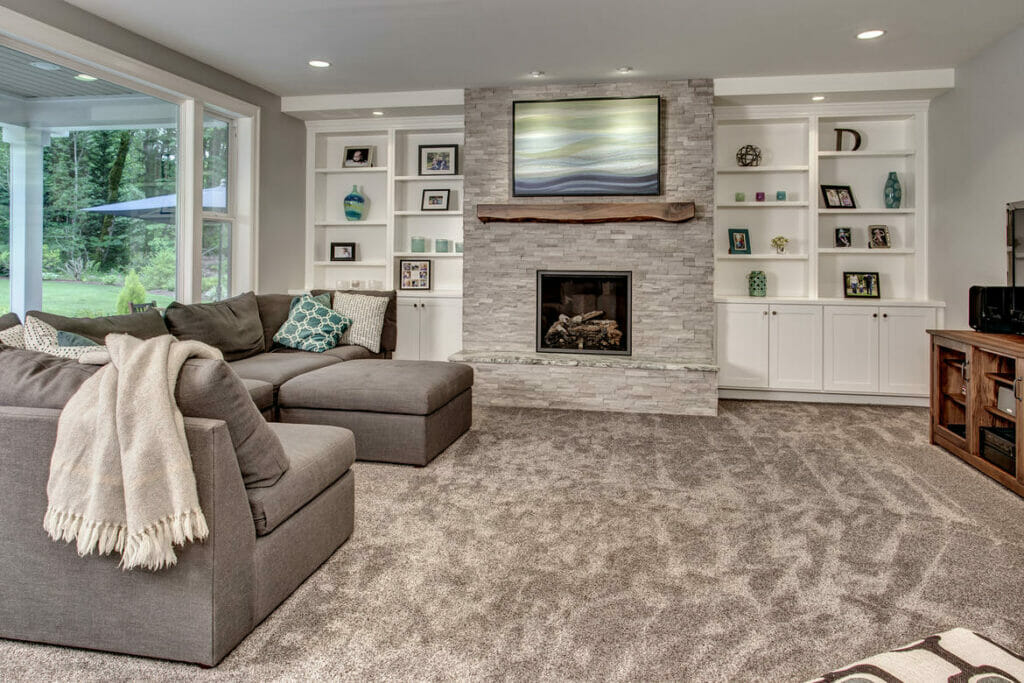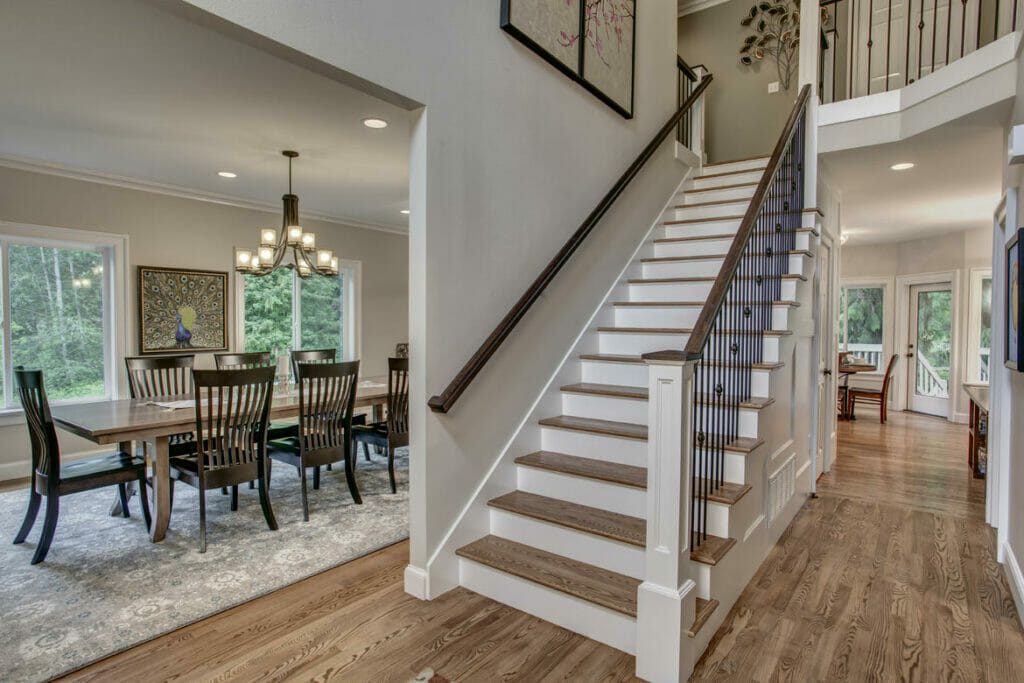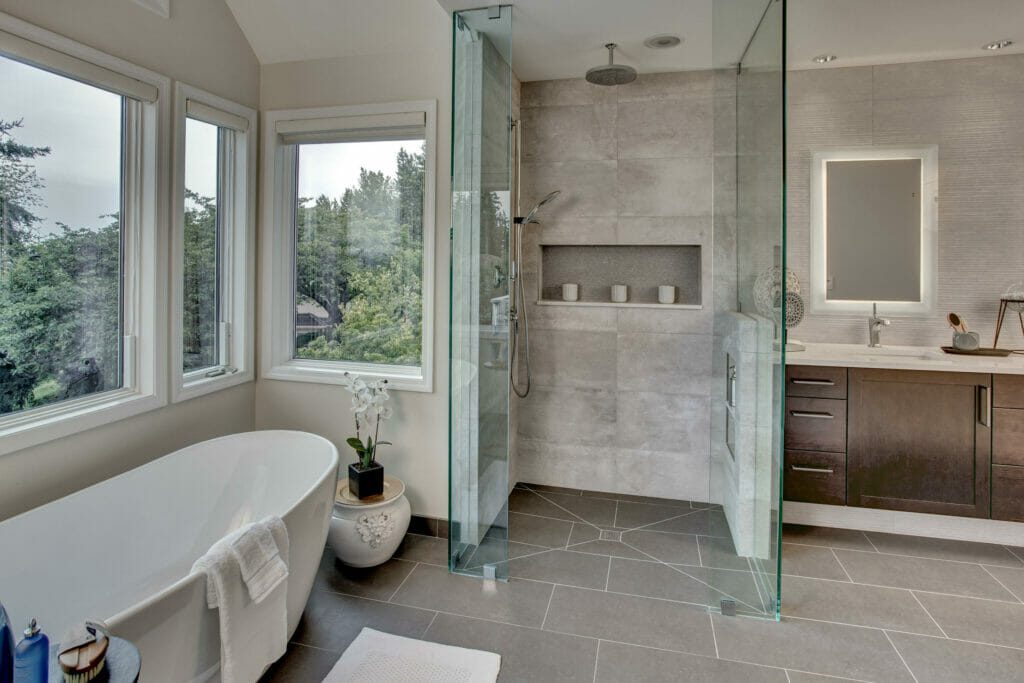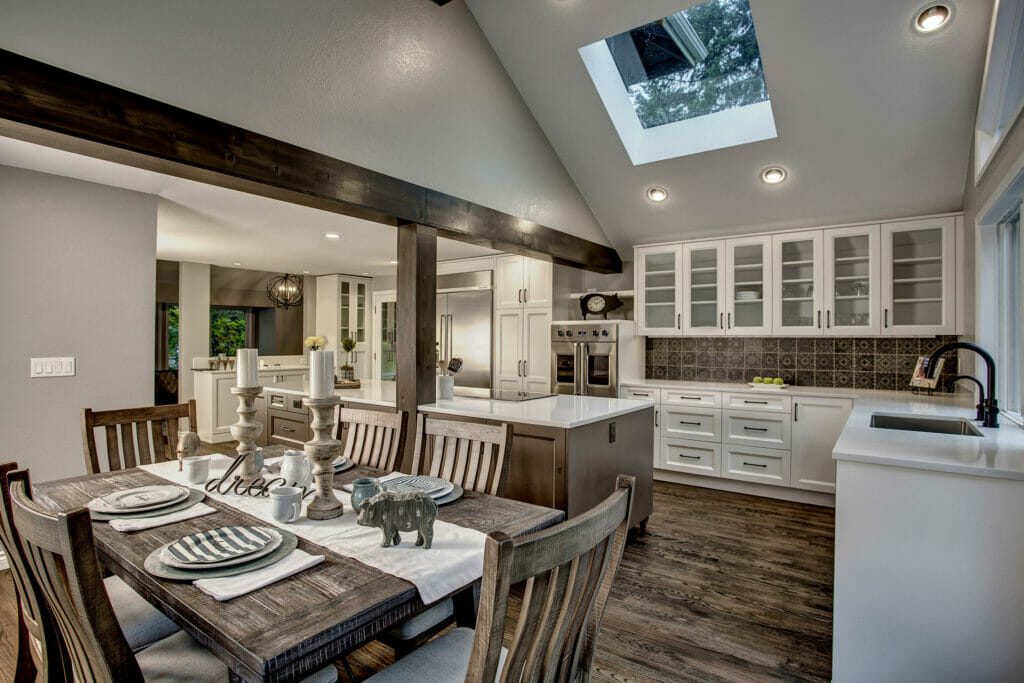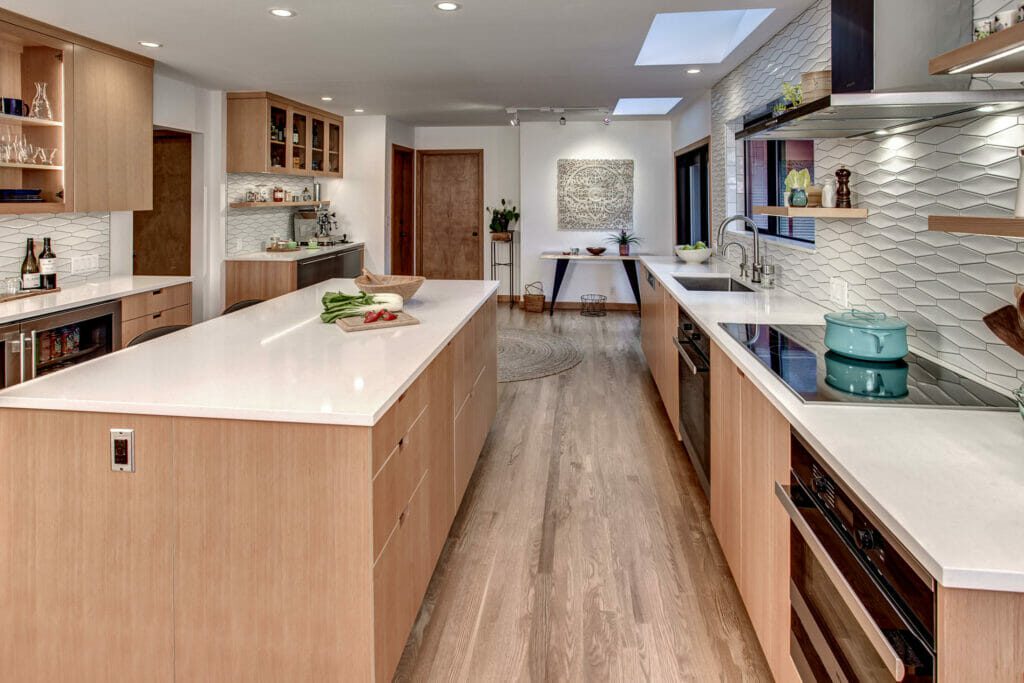 Don't take our word for it, see what our clients have to say.
"I've been told that [remodels] are really hard to go through. To quote Julie at the end, she said she's ready to do it again. That's like the ultimate form of flattery. It really was painless, and we are so happy to live here every day. We'd like to thank Nip Tuck for the wonderful experience."
"We have used Nip Tuck Remodeling twice already and have no doubt we would use them again. They are extremely organized, consistent, polite, timely and within budget. We are so happy with the craftsmanship of all the work that was done. I would absolutely recommend them to anyone."
"April and her team are exceptionally detailed in ways I never could have imagined a contractor would be. Even through weather delays and unexpected problems she was professional and caring and her team were exactly the same. I never thought I would say this for any remodel but it was worth every penny. My home looks amazing."
Our Awards & Affiliations