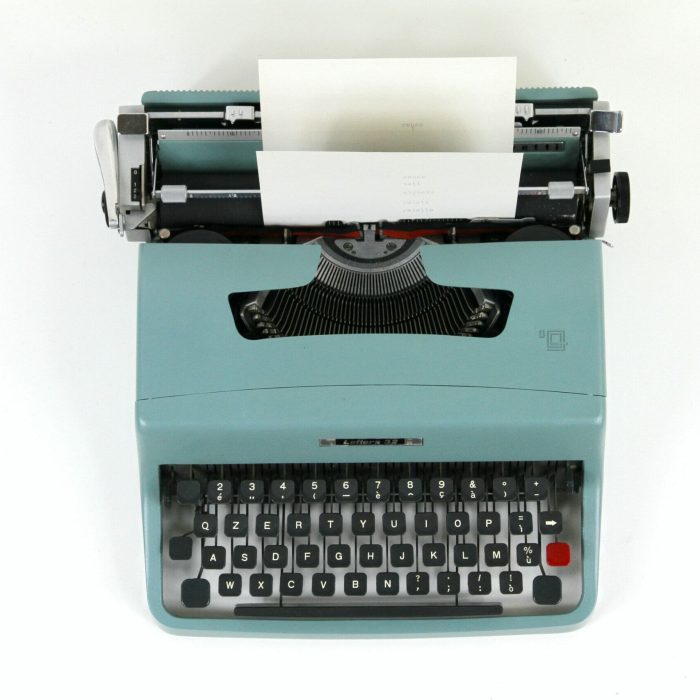 Our clients share their top 3 reasons they believe people procrastinate a  home remodeling or renovation project:
Lack of Clear Vision.  You don't like how "it" looks or functions and, while you have inspirational images, you have no idea how to bring it together for a complete look.  Our full-time remodeling designers are experts at listening to you and putting together options.
Distrust.  We all know the stories about lack of transparency, inadequate communication, and incomplete projects.  Nip Tuck's team specializes in attention to detail, upfront financial conversations, and letting you see what we are doing for you at any point is the best way to build trust.  
Fear of of the Unknown.  How long will it take? Where/How will we live when the work is being done?  I don't even know what a realistic budget would be for my home.  This is our purpose and our passion!  We want to help you take the leap, or at least the next step.
If nothing else, we can give you some knowledge and resources to help you take another step forward.  In the best cases, we will do that and talk about your thoughts, goals, and concerns.  Look over the page dedicated to our team to learn who we are and see what our past clients say and industry recognition to learn more.
The next step is to simply get to know one another, discuss some possibilities for your project, and next steps in our process.  You don't even know what to ask to get started?  That's ok, we have questions for you!
Not ready to schedule a meeting? That's okay! For general inquiries, fill out this form and someone from our office will reach out to you as soon as possible.
We offer remodeling services throughout the eastside of Lake Washington.
Contractor Reg # NIPTUTR902QN