Remodeling is an emotional rollercoaster that disrupts your life and requires a major investment of your time and money. Design and aesthetics are crucial. At this point, you've put a lot of thought into remodeling your home. You've navigated difficult emotions to find your why, and you've interviewed different contractors to find the perfect team of professionals. Next, your focus must turn to design, flow, and perceived value. These three elements carry through every aspect of the project, and without them, you will be dissatisfied with the outcome.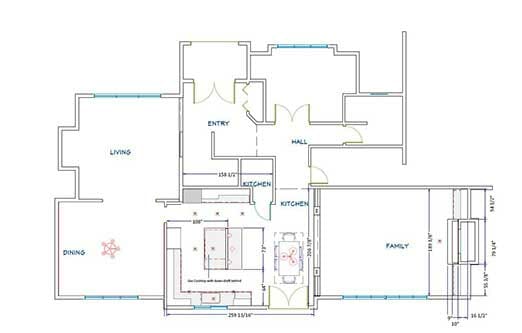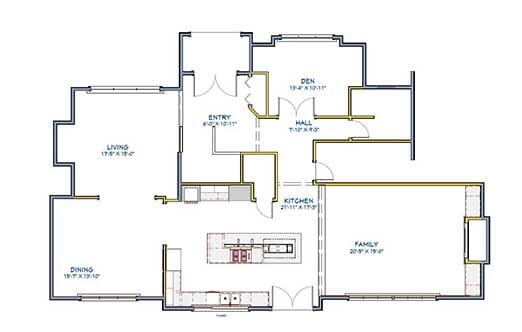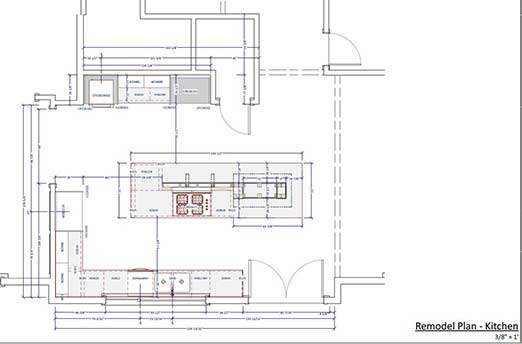 When it comes to design and aesthetics, reliable results are not an accident.
Great designs come to life in skilled hands, but you are the writer of this story. Your team is depending on you to communicate your dreams, just as you are depending on them to create the remodel you want. Happiness in your home remodel is guaranteed when you can work with the right team to create a detailed picture of the desired design and aesthetics, so take the appropriate time to firmly establish your wants and needs for this step of the remodeling process. By doing so, you'll clearly see the benefit of the investment you're making in the remodel – financially and emotionally.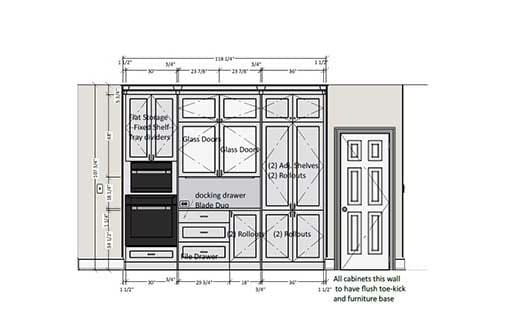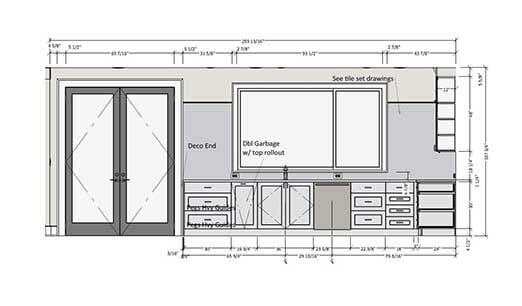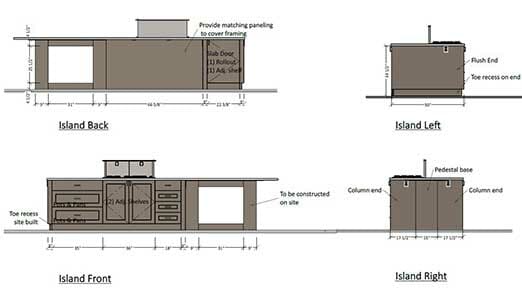 Your design team needs a map.
The design roadmap is just as important as the architectural blueprint. Although a wrong turn won't result in an unsteady foundation, you could have a finished project that is nothing like what you've pictured. We start with a conversation about what you expect and how you envision the space to feel, look, and function, then we start helping bring it to life. It's a step-by-step process that starts with analyzing your existing floor plan, identifying the changes that you want to make, creating 2D and 3D models so that you can visualize what you're getting, and then creating a mockup of the space so that we can bring the idea to life for you – before we ever pick up a hammer.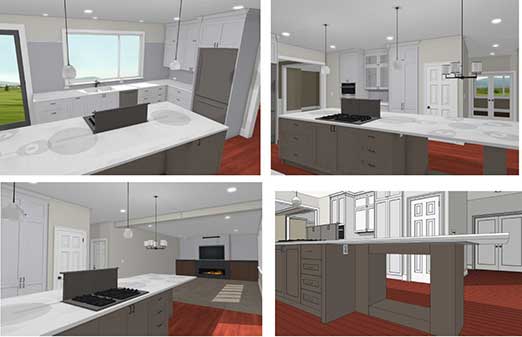 We dig into the details – if you're remodeling your master bathroom, how will it flow into your bedroom? If we are working on bringing you a kitchen filled with new technology and convenience, will it aesthetically blend with the rest of your home? Rooms connect through flooring and molding and framing; if you change it in one place but not throughout, will it clash with other areas of your home in ways you can't live with? Even a detail as small as changing light switch covers in one room can demand that you consider changing them throughout the connecting spaces.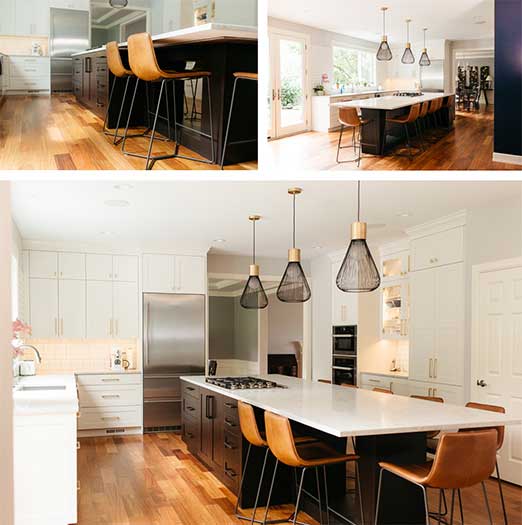 The success of your remodel is measured in more than just the home's resale value. It is measured in how much joy you get from the new space, and in the knowledge that the aesthetic design of your home matches your tastes – in having a functional home that you feel meets your needs, and a space you can take pride in. When you know what you want and why, and you have the right team by your side, you really can dream big.